Make your NYC move worry-free
Moving to or from Long Island?
Long Island is known as one of the largest and most populated islands in the United States, connecting four major counties; two of them being Brooklyn and Queens.
Long Island is the perfect suburban area for everyone. Not too far from the city that you couldn't partake in the city night life, but far enough to enjoy the fresh air of it's beautiful beaches (Jones Beach, Hither Hills and Robert Moses). Long Island features many large houses for families, spacious apartments for young adults and couples, along with numerous shopping and strip malls, local farm stands for fresh groceries, and refreshing parks for relaxation.
Fun facts:
One of the biggest summer attractions is the Hamptons. Located on the east end of Long Island, the Hamptons are most famous for its scenery and seaside resorts. The Hamptons is one of many famous A list celebrities go to summer destination! Birthplace to singer and song writer Mariah Carey. TV Personality Howard Stern and many more famous celebrities are from Long Island;Howard also owns a home in the Hamptons Heckscher Museum of Art, with European and American paintings and sculptures, they support all around artist, located in Huntington.
Choose a moving professional which is informed and specializes in your chosen living destination! White Glove Moving & Storage is your neighborhood mover!
Fun read: Check our buzzfeed for their very informative perception of Long Island New York:
http://www.buzzfeed.com/ariannarebolini/strong-island-love#.et4mEQyyK
What Our NYC Customers Are Saying
Our goal is to always provide top-quality service at fair prices that make your moving process as stress-free as possible. Check out what some of our amazing clients said about their experience.
Take the stress out of moving with our
NYC Moving Tips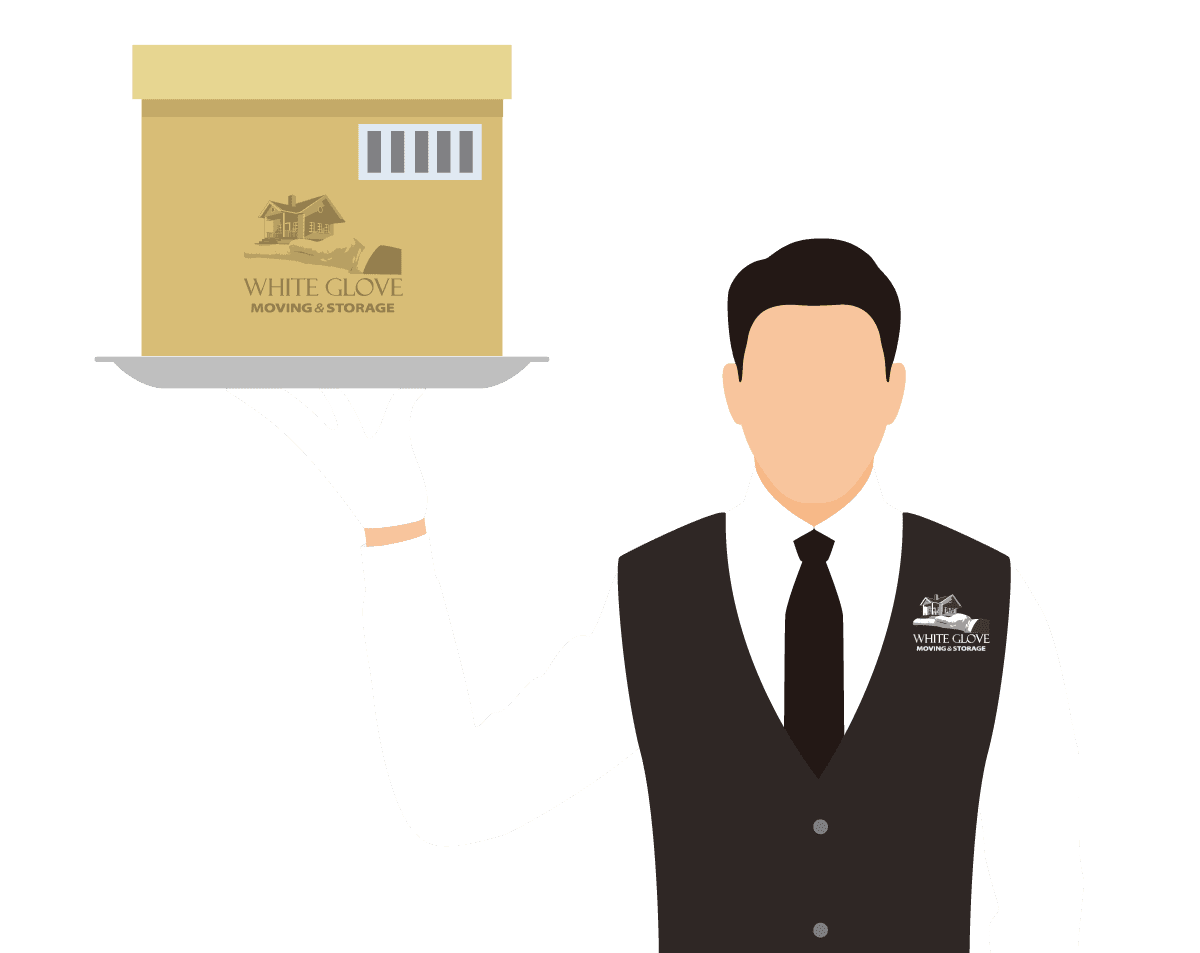 Make your NYC move worry-free
Serving the Entire New York City Metro Area
When you say that you're moving to NYC, most people probably picture the heart of downtown Manhattan and maybe Central Park. But there is much more to the NYC metro area, and we are familiar with it all. We have the experience and expertise to navigate heavy traffic and tight quarters in any New York City neighborhood.
Get your free moving estimate
Request a quote
Call 1-877-825-1596
"*" indicates required fields