Get your free moving estimate
Request a Quote
Customer-centric services
Our Locations & Specialties:
Much more than a moving company
Around The Corner Or Across The Nation With White Glove Moving
We are a licensed moving company in NJ to perform local moves both in New York and New Jersey as well as relocate customers to any location in the continental United States. White Glove is also happy to offer a flat price on your long distance move. Our prices are based on your inventory rather than charging based on factors like weight or cubic feet. This helps eliminate variable on the move day and gives our consumers complete control over your price and removes all surprises.
Our moving process
The White Glove Moving Treatment
First Phone Call
The first phone call is where we can answer questions and setup free estimate
Visual Estimate
our qualified professional will perform a walkthrough with you to ensure an accurate quote
Dedicated client services rep
Our dedicated client services rep is here to answer any/all questions through move. They assist with packing questions, ETA's and anything else you may need between scheduling and delivery.
Professional Move Crew
Professional move crews to assist and make sure move day goes smoothly
Customer-centric services
Our White Glove Moving Services
What others are saying

Diodi Uceta
14:07 04 Jul 21

Luis humberto Ramírez Pérez
14:38 10 Feb 21

Taju Kathat Kathat
21:03 28 Dec 20
Impresionante, muy buenos los recomiendo

Robin Cuatiu
21:46 15 Aug 20
Boni, Sebastian, Matias & Orlando ROCKED!!! So careful, efficient and professional. I highly recommend White Glove!!!

Carla Gómez Klein
19:26 28 Jul 20
Vladymyr and his team helped my family move this past week and they were phenomenal. Professional, courteous, knowledgeable and fast, they did a wonderful job carefully bringing our possessions across the state. I would highly recommend them to anyone who needs to move (near or far).

Tim Rafferty
05:03 09 Dec 19

bunnysmilkyway
16:43 20 Mar 19
The most efficient moving company i have ever known of ...service is impeccable ..fully staffed with professionals

Tommy Demeri
00:28 26 Jan 19
Good company professional movers

AYMAN MOHAMED
19:00 26 Oct 18

Nice personel, good vegetables and fruit....

Ilija Krivokapić
23:16 09 Oct 18

Hamid Oubareche
02:38 21 Sep 18
Take the stress out of moving with our
Moving Tips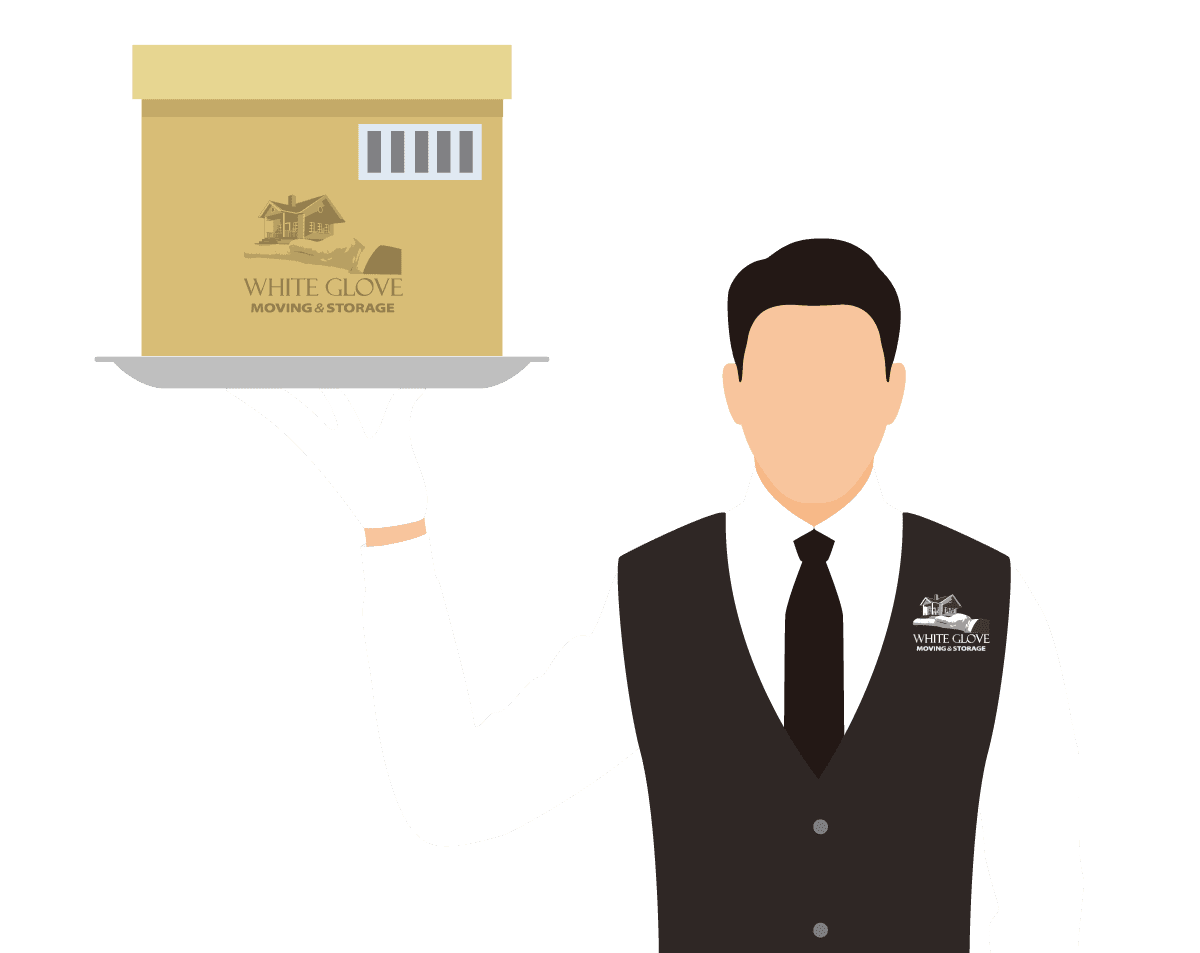 Get your free moving estimate
Request a quote
Call 1-877-825-1596