Make your NYC move worry-free
Moving residences in and around New York City
Moving residences in and around New York City comes with some unique challenges. Between constant traffic and a competitive housing market, you need to know that your move will go exactly as planned. White Glove Moving & Storage has decades of experience navigating narrow roads through heavy traffic, and hauling large home and office furniture through tiny apartments with several flights of stairs.
We can help make your NYC move worry-free. Our first-class, White Glove service promise means no stress or hassle on your end. We handle every step of your home or office moving process so you can focus on the exciting adventure ahead.
Select your New York Moving Region in the Map Below
Services to fit your exact moving needs
Our NYC Moving Services
What Our NYC Customers Are Saying
Our goal is to always provide top-quality service at fair prices that make your moving process as stress-free as possible. Check out what some of our amazing clients said about their experience.

Diodi Uceta
14:07 04 Jul 21

Luis humberto Ramírez Pérez
14:38 10 Feb 21

Taju Kathat Kathat
21:03 28 Dec 20
Impresionante, muy buenos los recomiendo

Robin Cuatiu
21:46 15 Aug 20
Boni, Sebastian, Matias & Orlando ROCKED!!! So careful, efficient and professional. I highly recommend White Glove!!!

Carla Gómez Klein
19:26 28 Jul 20
Vladymyr and his team helped my family move this past week and they were phenomenal. Professional, courteous, knowledgeable and fast, they did a wonderful job carefully bringing our possessions across the state. I would highly recommend them to anyone who needs to move (near or far).

Tim Rafferty
05:03 09 Dec 19

bunnysmilkyway
16:43 20 Mar 19
The most efficient moving company i have ever known of ...service is impeccable ..fully staffed with professionals

Tommy Demeri
00:28 26 Jan 19
Good company professional movers

AYMAN MOHAMED
19:00 26 Oct 18

Nice personel, good vegetables and fruit....

Ilija Krivokapić
23:16 09 Oct 18

Hamid Oubareche
02:38 21 Sep 18
Take the stress out of moving with our
NY Moving Tips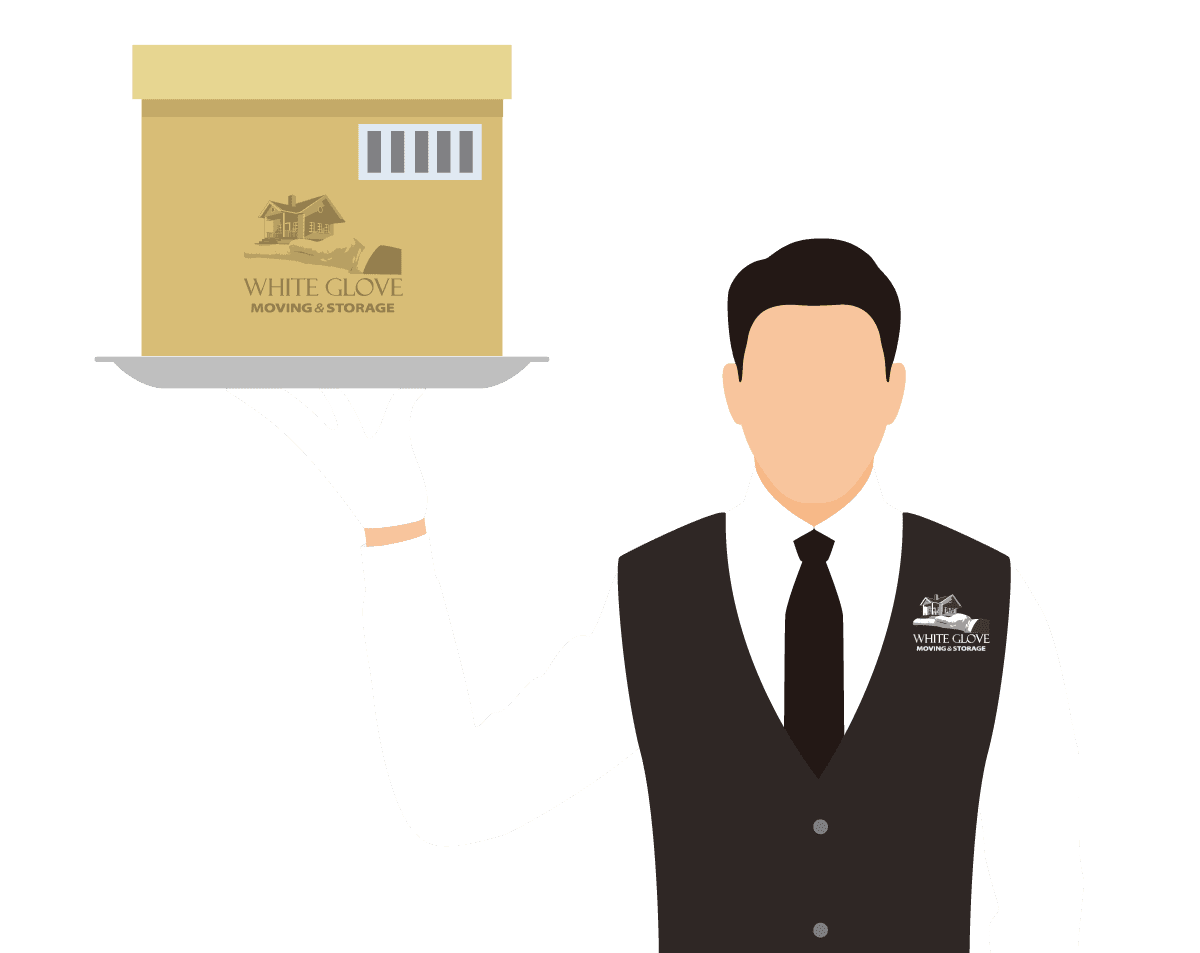 Make your NYC move worry-free
Serving the Entire New York City Metro Area
When you say that you're moving to NYC, most people probably picture the heart of downtown Manhattan and maybe Central Park. But there is much more to the NYC metro area, and we are familiar with it all. We have the experience and expertise to navigate heavy traffic and tight quarters in any New York City neighborhood.
Get your free moving estimate
Request a quote
Call 1-877-825-1596