If you are searching for Somerset County movers, look no further.
Your Somerset Country Movers
If you are searching for Somerset County movers, look no further.  White Glove Moving has been consistently rated as one of the top moving companies in Somerset County.  Whether you need movers in Somerset County to move from one part of town to another or across the country, White Glove can provide you with a tailor-fitted move plan to ensure all of your moving needs are met.  We offer full-packing and self-packing options that will fit any budget and our movers are some of the most highly trained and skilled in the industry.
Stress-Free
White Glove Moving Services
The reality is that poorly packed and haphazard truck loading can be just as damaging to your belongings during a local move as during a long-distance haul. White Glove Moving & Storage really does treat your belongings with white gloves. In fact, we move your things with the same level of respect, care, and attention as if we were moving our own.
Here are some of our sought-after moving services in Jersey City and Somerset County. You can hire us a la carte, or feel free to combine multiple options for a full-service moving experience. Why lift a finger if you don't have to?
Real Packing Supplies
Professional packing materials were designed to protect fragile and delicate items from being broken, chipped, scuffed, or damaged during a move. Our customers can enjoy the benefits of professional boxes, including wardrobe and kitchen boxes. We also offer flat-screen TV containers, packing paper, Bubble Wrap, tape, and more.
Professional Packing Services
Packing up your home can be a long, tedious process, so why not leave it to the experts? Our Jersey City moving team comes in to do all the heavy lifting and packing that you need. In most cases, we can pack an entire home in just a single day — maybe two — and you'll benefit from knowing that your collectibles, delicate dishware, and other valuable possessions are packed the way they should be.
Fine Art and Antiques Packing
Some furnishings require special attention to survive a move. White Glove Moving & Storage can pack your beloved items as part of a full-service move, or we can come in once you've packed everything else. If you contact us for a free, in-home moving estimate, our Jersey City movers walk room to room with you to determine which items may need customized boxes or crates to remain safe.
Commercial and Corporate Moves
Is your company moving to or around Jersey City or Somerset County? Allow our professional and experienced team to move your entire office quickly and efficiently to minimize work downtime. We've spent decades perfecting the art of the commercial move, and we have no doubt that you will be 100% satisfied with our services.
Get a full breakdown of our Jersey City moving services on our Services page. Once you're ready to get started, contact us for a free, in-home estimate to discuss every aspect of your upcoming move.
Somerset County Moving Resources
If you're getting ready to move to Somerset County or Jersey City, New Jersey, White Glove Moving & Storage can make the transition as smooth as possible. Find your local post office, utility providers, closest schools, and other service vendors with our comprehensive list of helpful information.
View Somerset County Local Services
What Our NJ Customers Are Saying
Our goal is to always provide top-quality service at fair prices that make your moving process as stress-free as possible. Check out what some of our amazing clients said about their experience.
View More Reviews
Take the stress out of moving with our
NJ Moving Tips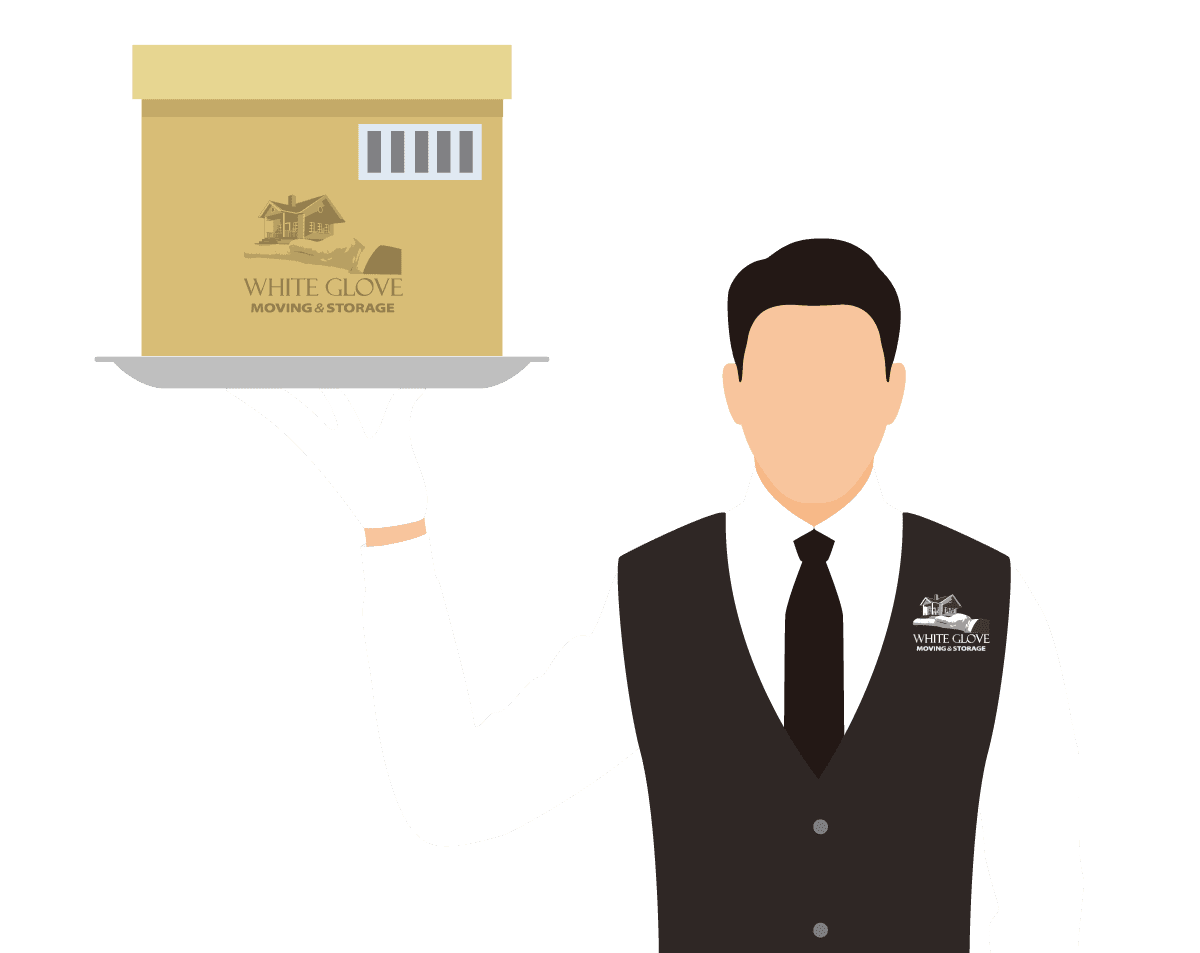 Make your NJ move worry-free
Serving 12 NJ Regions
We have been helping families and business owners move into and out of locations all over New Jersey since 1988. We know these neighborhoods like we know how to stack moving boxes.
Get your free moving estimate
Request a quote
Call 1-877-825-1596
When you are ready to move to or from Jersey City or Somerset County, New Jersey, contact the team at White Glove Moving & Storage. We offer free, comprehensive, in-home moving estimates, so request a quote today.